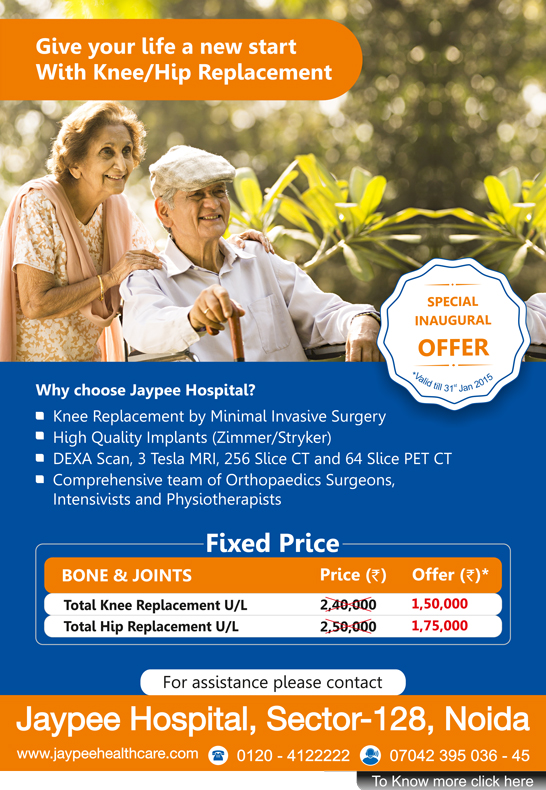 In today's world of extensive advertising, advertisements through emails have gained high prominence. But these mails promoting your campaign, products or services are often left unread and your message undelivered if your mail is not properly designed to attract your potential customers' attention. Understanding the need of the time and your requirements to make your promotional activity attractive and a grant success, we extend our design services to you.
We have a team of innovative and highly talented illustrators, designers and 3D artists who understand the type of your promotion, your company's image and your grand value and design your mails according to these requirements. Moreover our experts have years of industrial experience and are trained in different art forms and animation. So in short, we add life to your promotional activity. Get ready to take your promotions and advertisements to a new level with the help of our talent and technology and power your business to success.
Ask us what is the best time to deliver them and if you can see the open rate reports? You not only send them to a bulk of audience for a handful of them view it, but we also help you read your audience nature and behaviour towards your service and product.